About the Upper Peninsula Food Exchange
The U.P. Food Exchange (UPFE) is a Food Hub led by the Marquette Food Co-op in conjunction with organizations across the Upper Peninsula. The organization coordinates and supports local food activities in Michigan's Upper Peninsula. UPFE serves as a resource portal for farmers, businesses, and individuals looking to connect with and actively participate in their local food system. Learn more here. 
Michigan Good Food Charter
The work of the U.P. Food Exchange is rooted in the Michigan Good Food Charter. The Michigan Good Food Charter helps encourage decision and policy makers to support the growing of healthy, green, fair, and affordable food across Michigan. An easy, yet public show of support for local food can be made by signing on as a supporter of the Michigan Good Food Charter.
---
What is a Food Hub?
The National Good Food Network defines a regional food hub as a business or organization that actively manages the aggregation, distribution, and marketing of source-identified food products primarily from local and regional producers to strengthen their ability to satisfy wholesale, retail, and institutional demand.
Who runs the Exchange?
The Marquette Food Co-op is responsible for day-to-day coordination of Exchange activities across the U.P. The Western Upper Peninsula Planning & Development Region serves as a point of contact for stakeholders in the western region and manages communication to and from the Exchange. The beauty of the Exchange is that is an extension of work already being done by the partner businesses and agencies.  The Exchange represents a visible collaboration of the local food efforts, activities, services and resources that the partners have been providing from the start.  All businesses and organizations involved in the Exchange ensure its success through continued collaboration and shared responsibility.
---
Who do I contact to get involved in my region?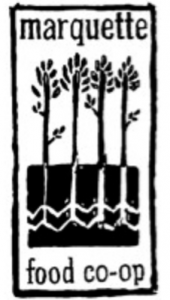 Central & Eastern Region
Sarah Monte, Outreach Director, Marquette Food Co-op
906.225.0671 x 723
smonte@marquettefood.coop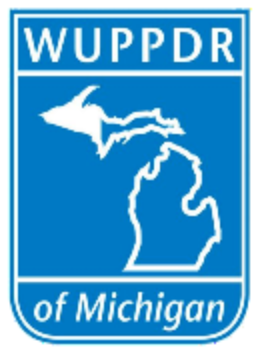 Western Region
Rachael Pressley, Assistant Regional Planner
Western U.P. Planning & Development Region (WUPPDR)
906.482.7205 x 116
rpressley@wuppdr.org